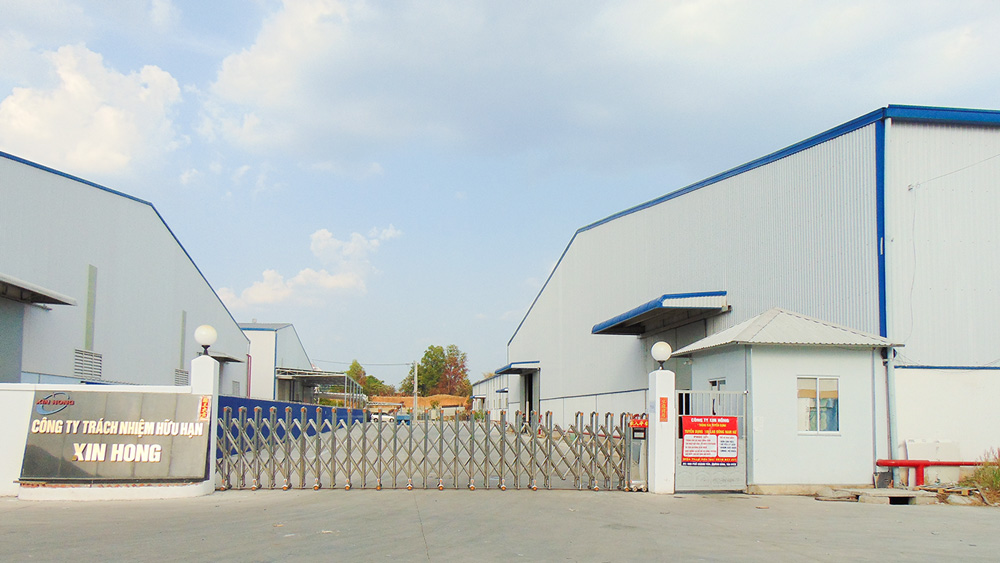 Xin Hong (Vietnam) Company was established in 2019. The Company is a professional design and production Kitchen Cabinet. We have a professional design and manufacturing team that can provide customers with a complete design, and production plan service.
The company's production workshop area is 14,500 square meters, and the first phase investment is 4 million US dollars. The whitewood workshop has professional automated production and manufacturing equipment, and the painting workshop has two hanging lines and flat spray lines, which can complete all types of cabinet production on the existingmarket, production capacity is about 30 cabinets monthly.
---
VISION
Customer is first, full participation, continuous improvement, and pursuit of excellence.
MISSION
The actual target, Xin Hong always improves the work process in the most effective way, and provides professional training for the growth of employees, so as to better serve customers.
CORE VALUES
Always aim to serve customers and produce market-competitive products for customers